Interconnection & rebate processing - solved!
Our team has extensive experience with interconnection and rebate application processing. Let us handle the paperwork so that your team can focus on what matters most.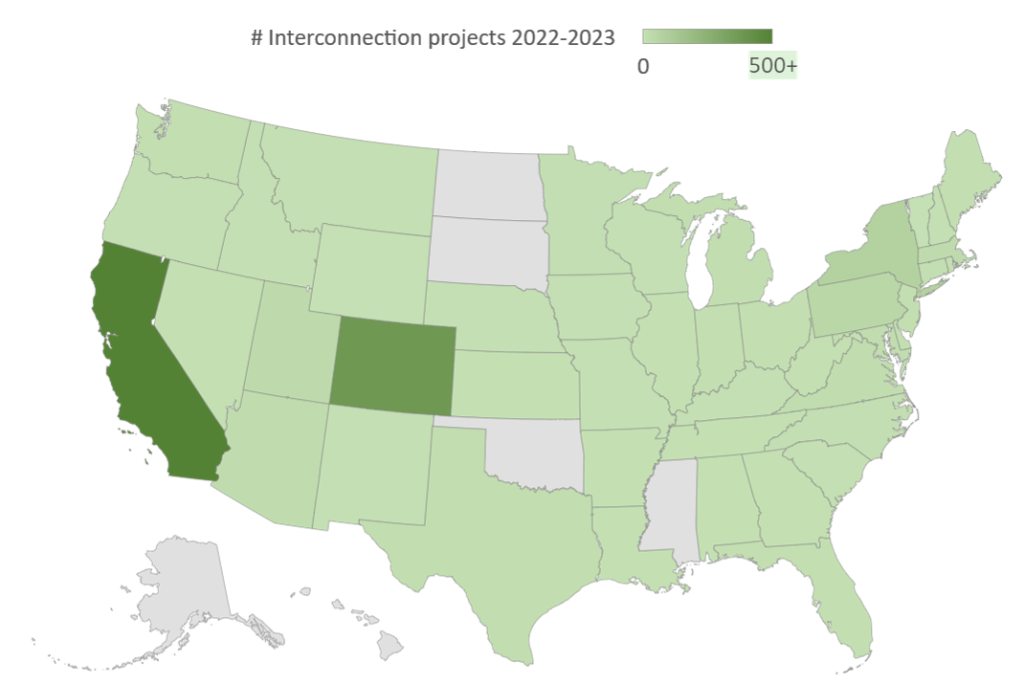 YSM was founded in 2011 to address key pain points that we saw installers and contractors struggling with on a regular basis. Our mission is to simplify the interconnection and rebate processes and provide more certainty for obtaining permission/right-to-operate and rebate approvals. We now offer services to customers throughout the US. 
YSM will act as your representative/applicant in order to complete all applications required by the utility companies in order to quickly receive permission to operate (PTO) letters and rebate approvals. Our goal is to help you focus on sales and installation while we deal with applications, document management, emails, and phone calls with the utility companies and program administrators.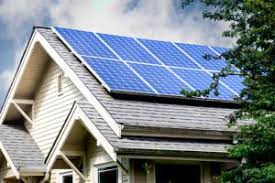 Application processing and "permission / right to operate" (PTO) paperwork for the customer's newly installed solar PV or energy storage system to connect to the grid
Provide critical support to both solar installers and equipment manufacturers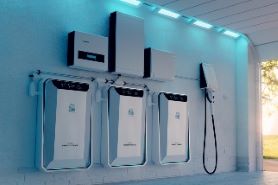 Rebates
Application processing for state rebate programs
Self-Generation Incentive Program (SGIP) and Equity Resiliency programs in CA
Heat Pump Water Heater (HPWH) and home electrification programs
EV state rebates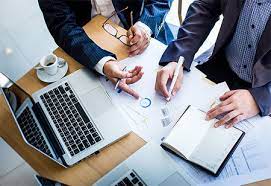 Consulting
Advise clients on how best to manage changes in interconnection and rebate policies
Provide guidance on clients who are planning to expand to new counties/states